Mechanical Services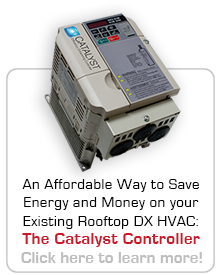 Elliott-Lewis is the largest mechanical service contractor in the Delaware Valley. Our signature red trucks support a service force of over 80 highly trained and professionally managed technicians able to handle all over your needs, including:
Chilled water air conditioning systems
Direct expansion air conditioning systems
Commercial and industrial boilers and heating systems
Commercial and industrial refrigeration systems
Specialty refrigeration (ultra-low)
Mission critical computer rooms
Spot coolers/temporary cooling
Elliott-Lewis services all makes of
Rooftop package units
Chillers
Cooling towers
Pumps
Boilers
Refrigeration units
Our computerized dispatching operations center offers "A Response You Can Depend On" around the clock 365 days a year.
Elliott-Lewis system maintenance will:
Extend the life of your assets
Reduce energy consumption
Avoid costly equipment breakdowns
Keep your employees comfortable
Save money
Elliott-Lewis' service programs include the following
Preventive maintenance agreements
Labor maintenance agreements
Full maintenance agreements
Customized maintenance agreements
Elliott-Lewis and its subsidiaries provide mechanical service in Eastern Pennsylvania, New Jersey, Delaware, parts of Maryland, 
and the West Coast of Florida.